Counseling
Systemic couple or family counseling (Mrs.Kemeny)
Price:
Per 75 min. session 150 EUR
Kontakt: , Tel.: +49 6421/6970950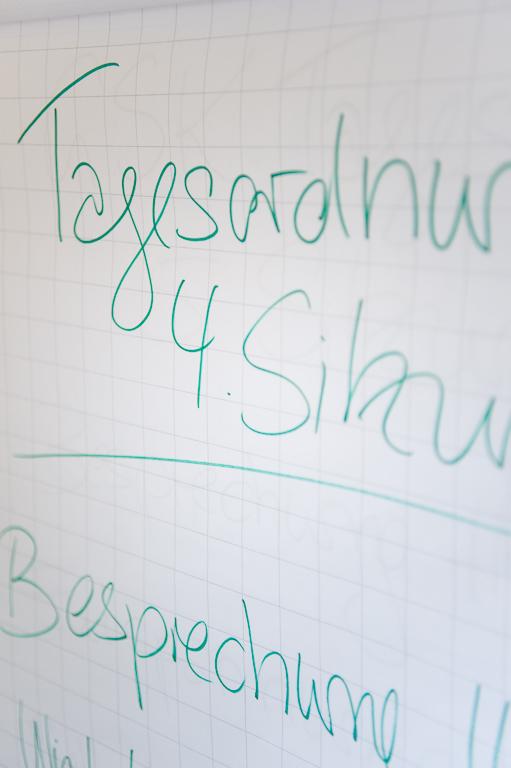 CBT marriage counseling by Schindler, Hahlweg, Revenstorf (Mrs. Richter)
Do you want to improve your relationship or make a decision if you stay together? With the scientific
couple program you can find out important information on:
Principles that deteriorate a relationship,
What you can do to improve your relationship,
How to improve the communication in your relationship,
How to solve problems successfully.
Appointments:
At least 10 sessions à 75 min. including four sessions diagnostics (2 couple diagnostic sessions, two single diagnostic sessions each and after the evaluation of the diagnostics (interview and tests) at least six couple sessions.
Price:
Per 75 min. session 150 EUR
Kontakt: , Tel.: +49 6421/6970950