Further Education
Further education for psychotherapists
Transgenerational Transmission of Traumatization (TTT)
with Dr. André Maurício Monteiro (Brasilia)
EMDR-Trainer, Branspotting expert, Psychodrama-Trainer, Author
Thursday, September 19th, 2019: Lecture (in English)
Friday, September 20th, 2019 to
Saturday, September 21st, 2019: Workshop (in English)
See more information in the slides of
TTT-Präsentation Dr. André Maurício Monteiro 2018 EMDR Europe Conference Strasbourg
1. Lecture on September 19th, 2019:
Introduction – Family silences, individual discourses

Definition of trauma

Implicit family trauma

Explicit family trauma

Individual repercussions in vicarious trauma

Transgenerational studies (German, French, and Jewish version)

Case study (video) – grandmother`s tragedy affects client`s professional vocation.
2. Two days workshop:
Friday, September 20th, 2019:
Introduction to TTT, the family guardian exercise, client-centered genogram, and EMDR case conceptualization

family and cultural sayings – group activity – genogram checking

Name and Surname Reprocessing Protocol – genogram checking

Family Picture and Arshile Gorky

TTT targeting and Q&A
Saturday, September 21st, 2019:
Ace Studies

Honoring Letter

Letter of Return

Epigenetics

Hidden Loyalties – debits and credits

Family stereotypes – protocol of the two hands

second genogram and Q&A

Rituals – mother`s and father`s
Optional: Sunday, September 22nd, 2019: 3 hrs Group Supervision (in English), 10 a.m. -2 p.m. (book in addition)
Participants receive CPD verification for EMDR reaccreditaion in the invoice.
Venue: 35037 Marburg/Germany, Biegenstr. 4, ZpBT 2nd floor Lahn Center
Registration:
Costs:
EUR 690,00 apiece or 610 GBP apiece for lecture and workshop Thursday, Friday and Saturday with beverages, fruit and cookies.
The event takes place with a minimum of 15 participants.
Book optional group supervision on Sunday for 90 EUR apiece or 80 GBP apiece.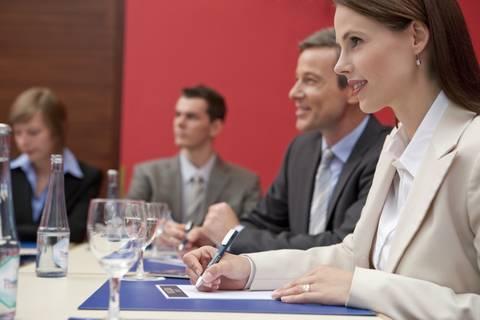 We offer special EMDR further education
at the Welcome-Hotel in Marburg/Germany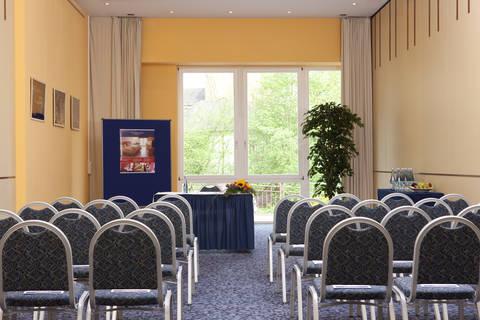 in Greece at summer workshops,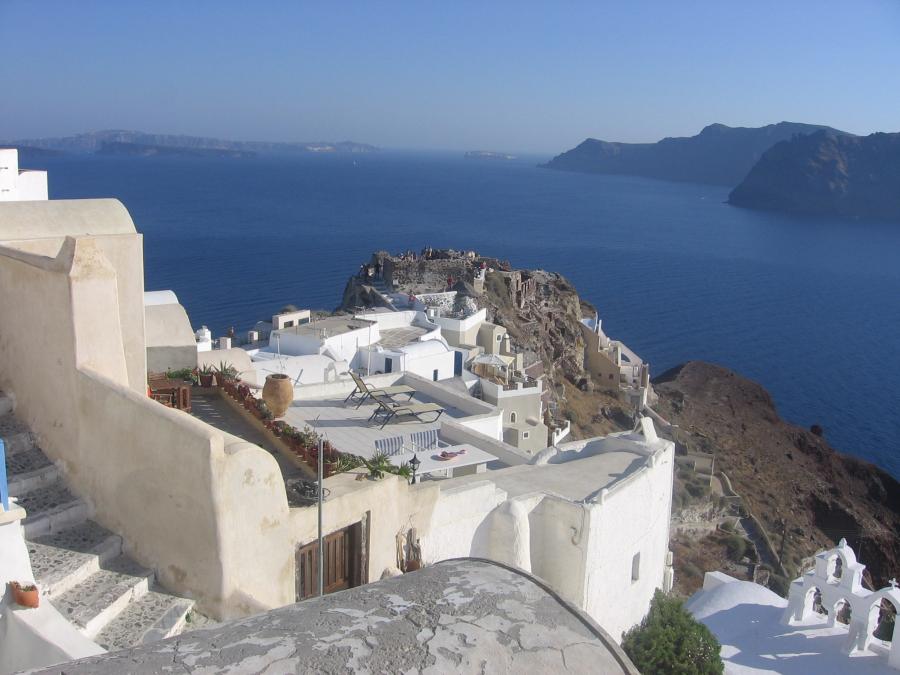 which will be special EMDR continuing education for re-accreditation as EMDR practitioner, EMDR consultant or EMDR trainer
Please sign in for our newsletter where we will inform you about the start of our continuing education.