Speakers
Tessa Prattos, M.A, MAAT, is a psychologist, systemic psychotherapist, arttherapist, certified traumatologist; organizer of EMDR in Greece, EMDR-Europe Accredited Consultant, and Founding President of EMDR-Hellas, practicing over the past 30 years in prominent psychotherapy centers and private practice in Athens, Greece; founding member and trainer to mental health professionals in systemic psychotherapy and art therapy; focuses on trauma dissociation and PTSD across the life span. With colleague Frances R. Yoeli from Israel, she developed the EMDR-AIR Protocol and the MTTG - a unique genogram format accessing clients' core issues and resources before reprocessing; has presented extensively at conferences internationally (EMDR/dissociation); and participated in EMDR-HAP projects in Thailand.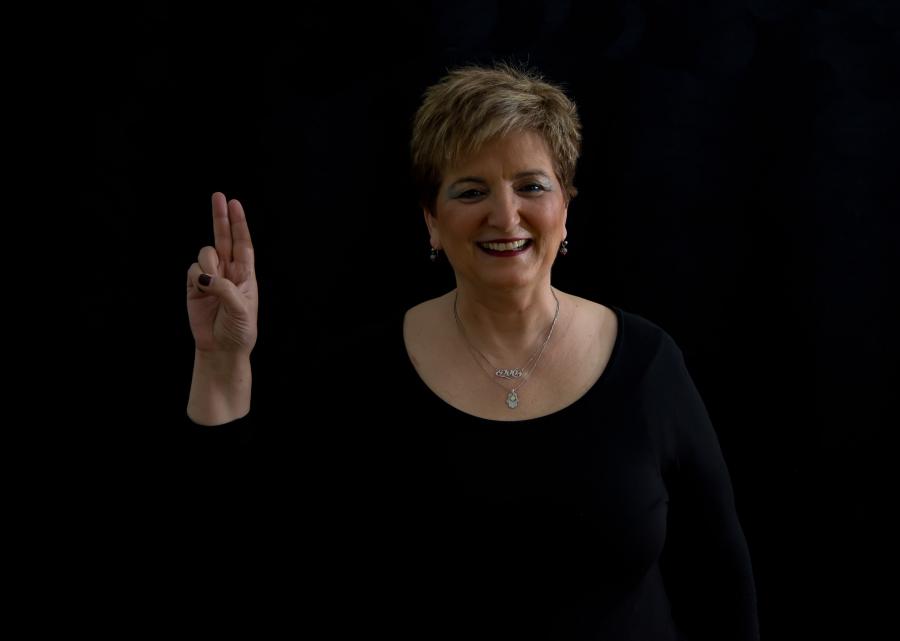 ---
Penny Papanikolopoulos PhD is a Psychologist and EMDR-Europe accredited Consultant. She has over 30 years of experience working in Psychiatric and Psychological services in the U.S. and Europe. She is currently Clinical Director of TACT HELLAS, a non-profit training and mental health service in Greece. She teaches Psychology courses at the Hellenic American University in Athens, Greece and she has been in private practice for the past 25 years.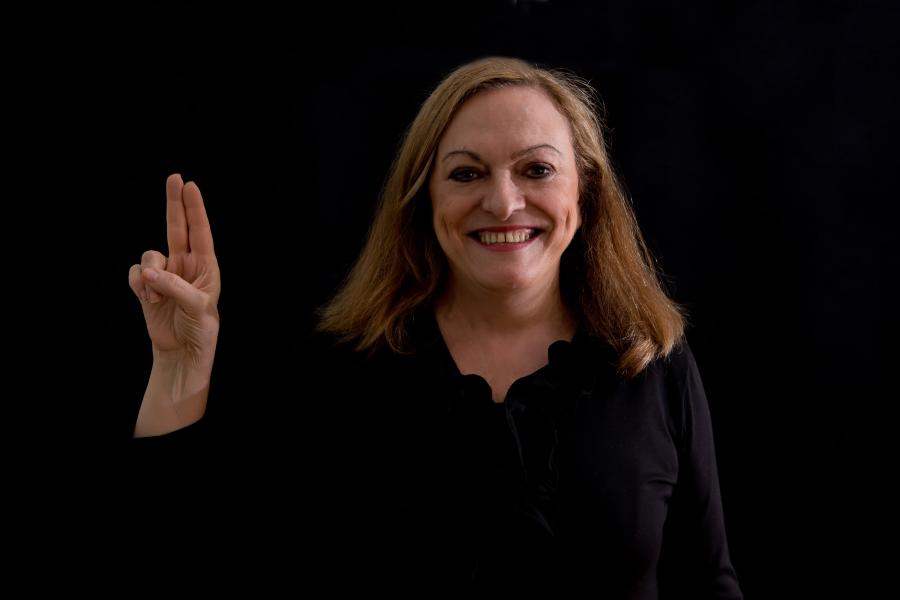 ---
Dr. André Maurício Monteiro, MSc in Psychology
Postdoctoral experience: in art therapy with borderline patients at the Psychiatrische Dienste Thurgau (2006 - Münsterlingen - Switzerland); with patients with multiple emotional trauma at the Rhein-Klinik: Krankenhaus für Psychosomatische Medizin und Psychotherapie (2008 - Bad Honnef - Germany); Hospital-day of the Klinik für Psychiatrie und Psychotherapie, Charité Campus Mitte Berlin (2010 - Berlin - Germany).
EMDR Trainer of Trainers (EMDR® Institute - USA); EMDRIA Approved Consultant; EMDR Trainer accredited by EMDR-Europe, EMDR Trainer accredited by Ibero-América, providing EMDR Basic Training in several cities in Brazil and Portugal; President-founder of the EMDR Brazilian Association (2009-2012); honorary member of the EMDR Portuguese Association.